Born in Havana, Cuba, Diego M. Ruiz came to the United States as an infant when his family immigrated to seek freedom from communism.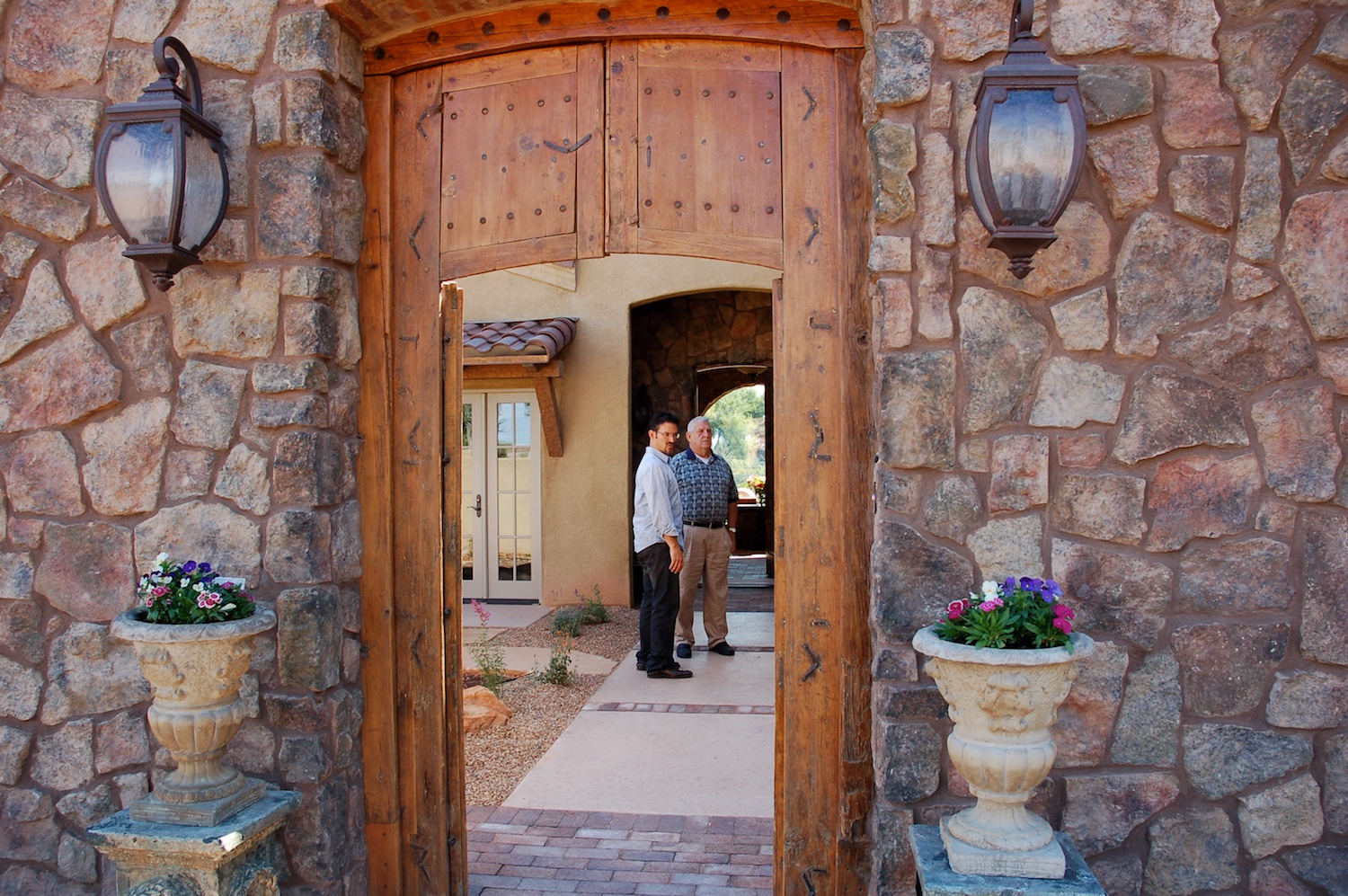 While working for this builder diego combined his backgrounds in graphic design and architecture, marketing, illustration and design to begin building homes and subdivisions.
Diego received his GB-98 commercial contractors license in 1997.  His focus was on the design and construction of high-end custom homes, retail and light commercial buildings.
Combining fine arts, 

graphic design, construction 

and architecture backgrounds, 

Diego became a local and national award winning custom home builder.
In 2002, Diego started his own company Diego Handcrafted Homes. Here he derived his design inspiration from historical architectural influences as well as his travels throughout Spain, Mexico, El Salvador, and Tahiti. Diego Handcrafted Homes' philosophy became that extraordinary design, superior craftsmanship and vigorous functionality inspires the way we live, work, and play. Within a year of opening the business Diego Handcrafted Homes received it's first Gold Medal and a Buyer's Choice Award at the 2003 Homes of Enchantment Parade of Homes. Diego Handcrafted Homes also received the prestigious Platinum national award for Best Kitchen, in it's category, by the National Association of Home Builders – Best In American Living Awards.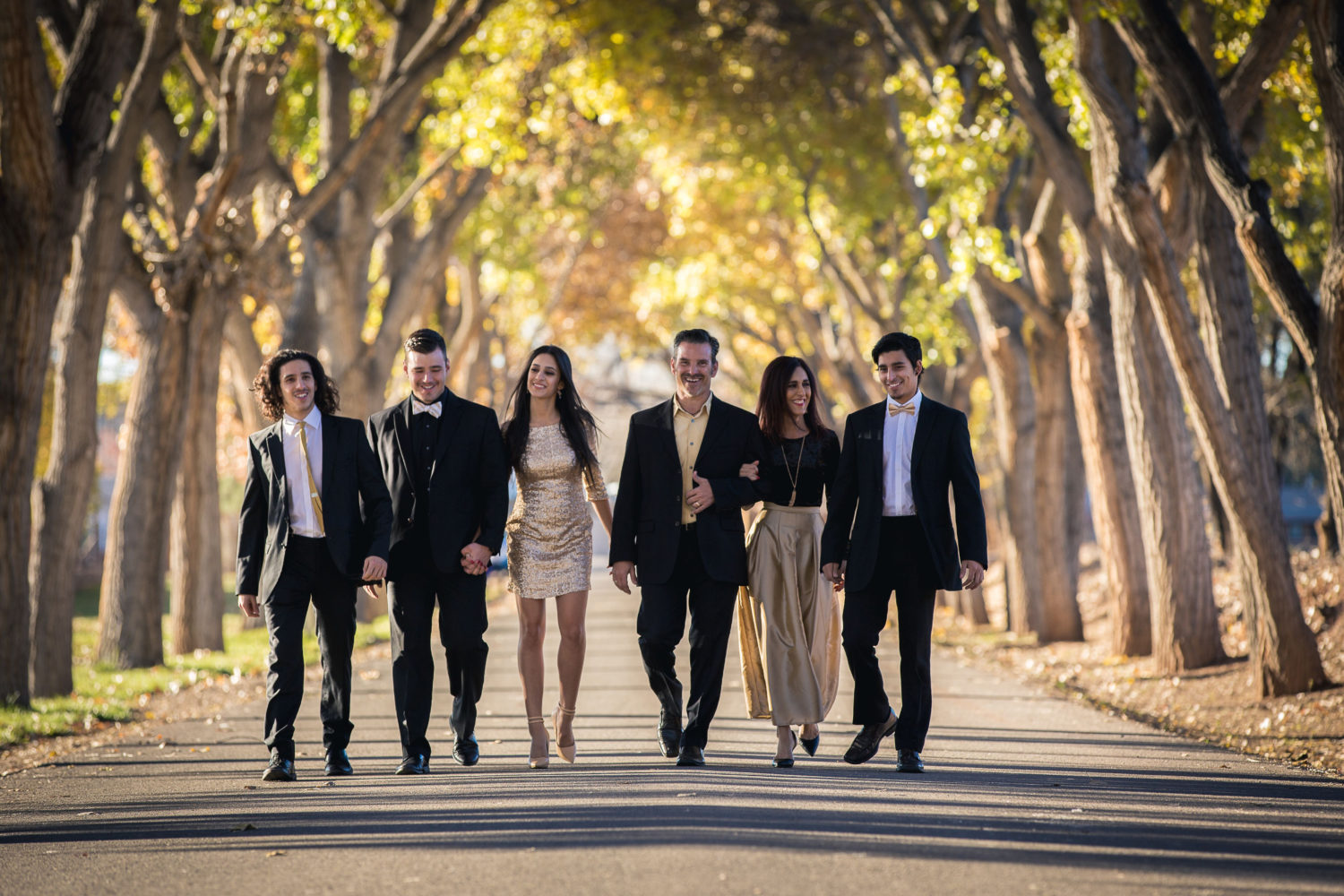 Photo Credit: Amadeus Leitner
Since its inception, Diego and his company have been blessed to celebrate perennial recognition from the Albuquerque Journal, Su Casa Magazine, Professional Builder Magazine, Professional Remodeler Magazine, and Custom Builder Magazine.

Diego grew up in Albuquerque, New Mexico where he completed his Bachelor of Arts in Architecture degree at the University of New Mexico, School of Architecture. Diego worked as an intern architect for 4 years for Dale Dekker at Dekker Perich Sabatini Architecture firm.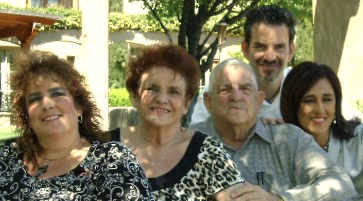 Shortly thereafter Diego moved to Colorado to pursue a Visual Communication degree for graphic design and illustration from the Colorado Institute of Art. Diego worked for five years as a graphic designer in Denver before he moved back to Albuquerque where he took a job with a local builder.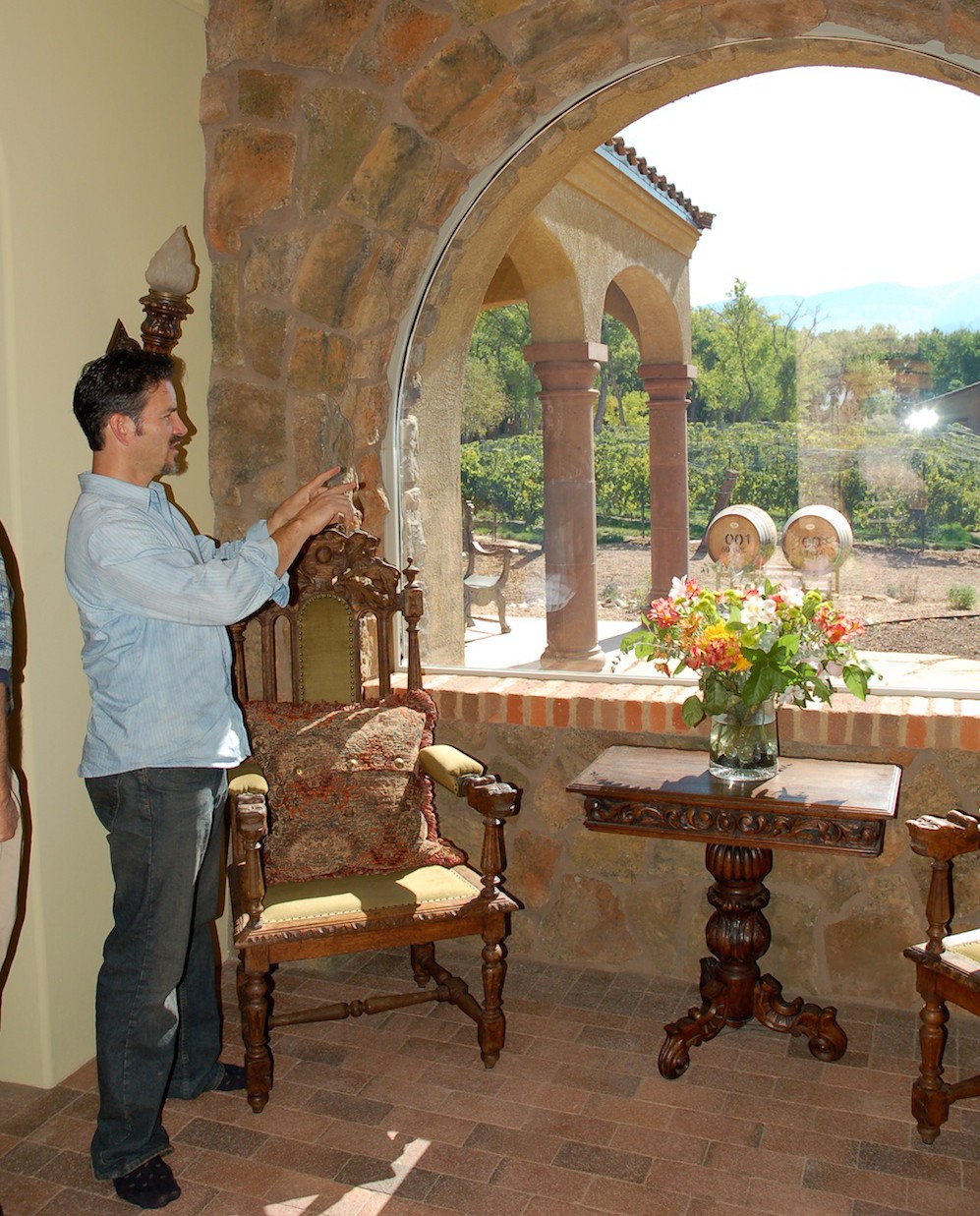 He draws design inspiration from historical architectural influences as well as his travels throughout Spain, Italy, Mexico, El Salvador, and Tahiti.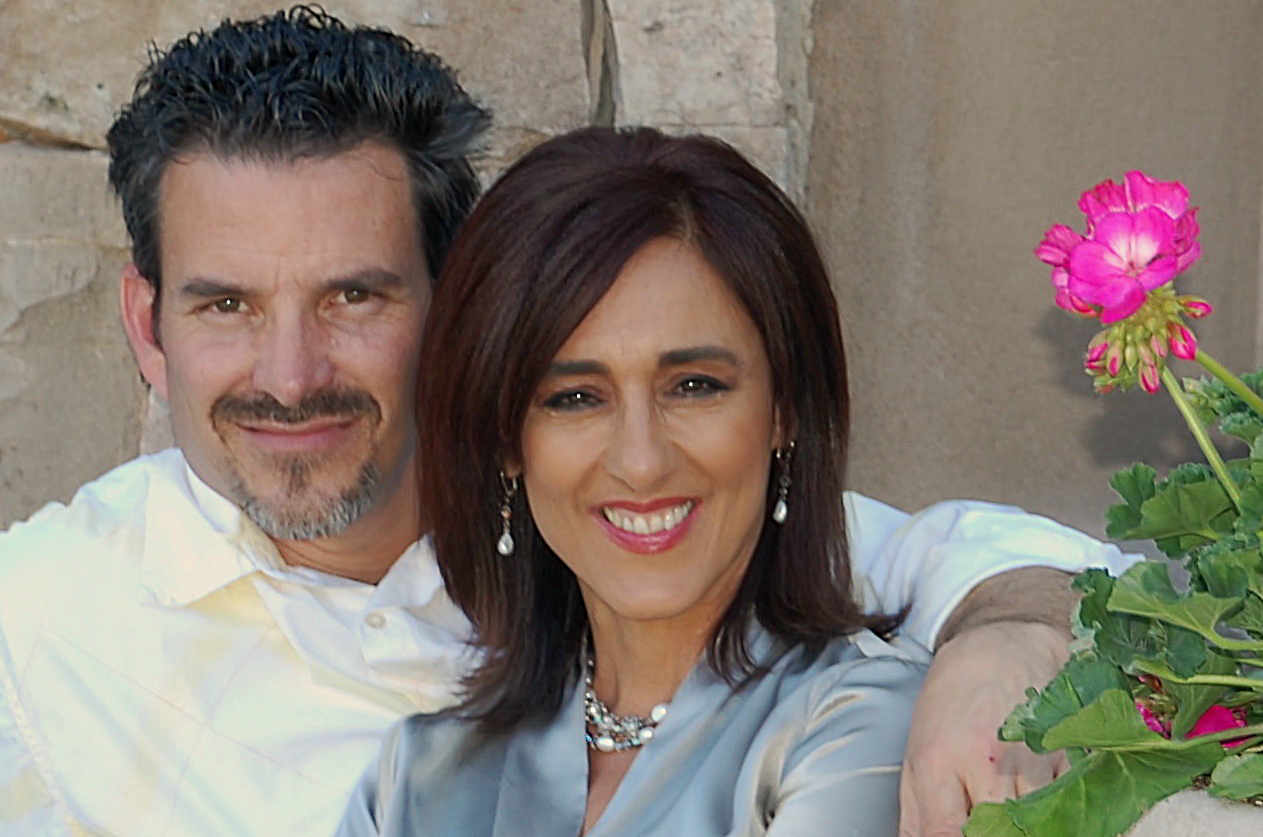 Diego and his wife Genevieve, have been married over 30 years and are the parents of three awesome children

.
Diego designs each home as if he were designing and building it for his own family.