Extraordinary design inspires the way you live, work, and play.
Every detail of the design of the home is well thought out.
We have a passion to create unique and functional architecture that reflects the heart and lifestyle of each individual homeowner.  Our ultimate goal is enhancing our client's quality of life through creative collaboration, problem solving and creative design solutions.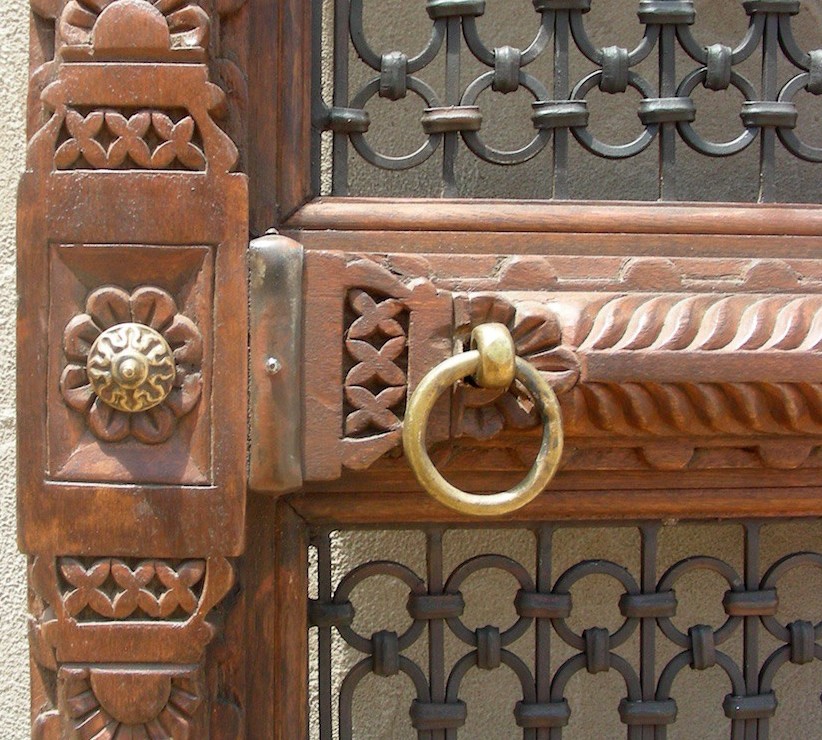 Extraordinary design is the intersection of form and function.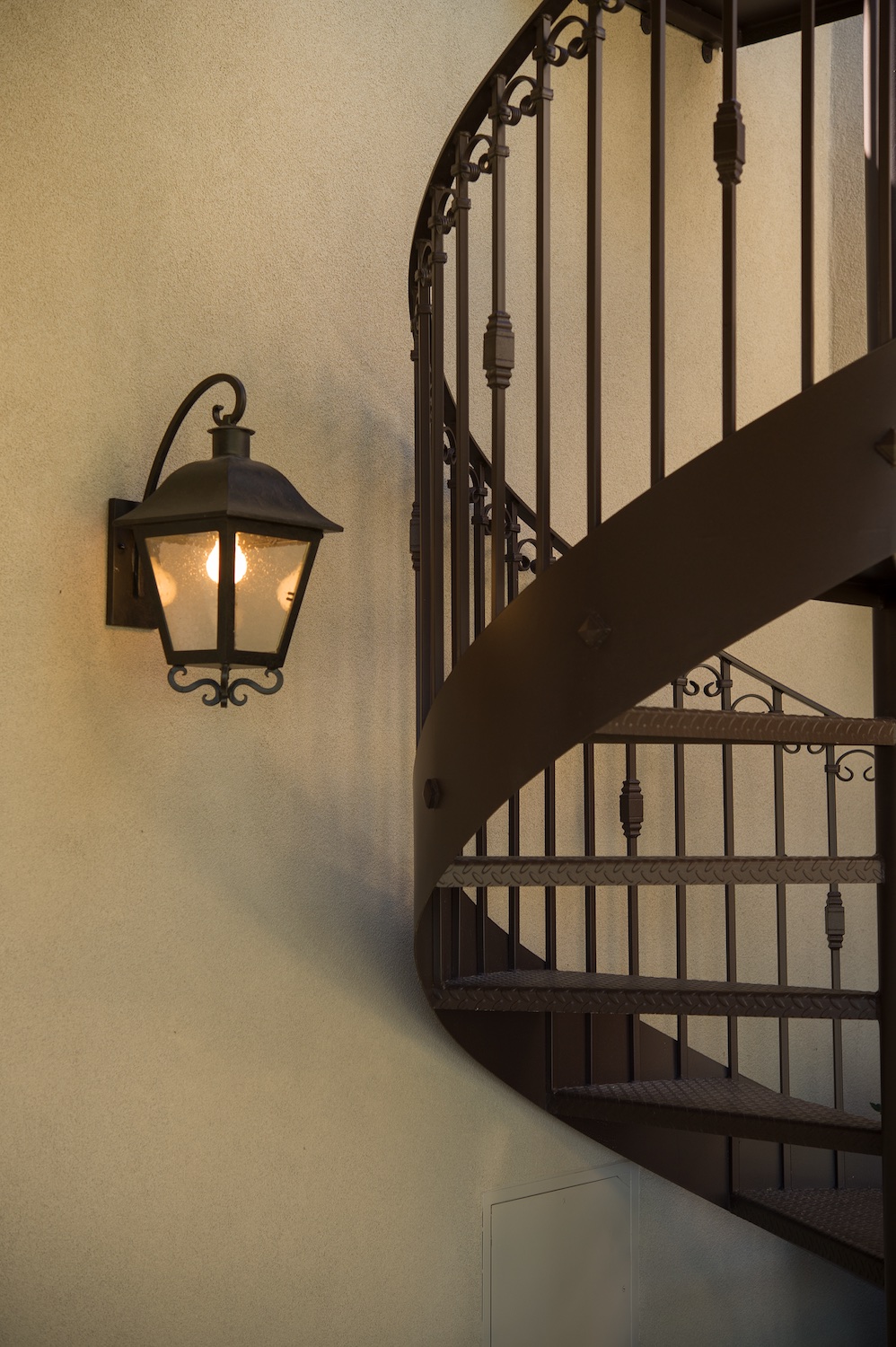 We seek to create the best possible and enjoyable experience through the design and building process.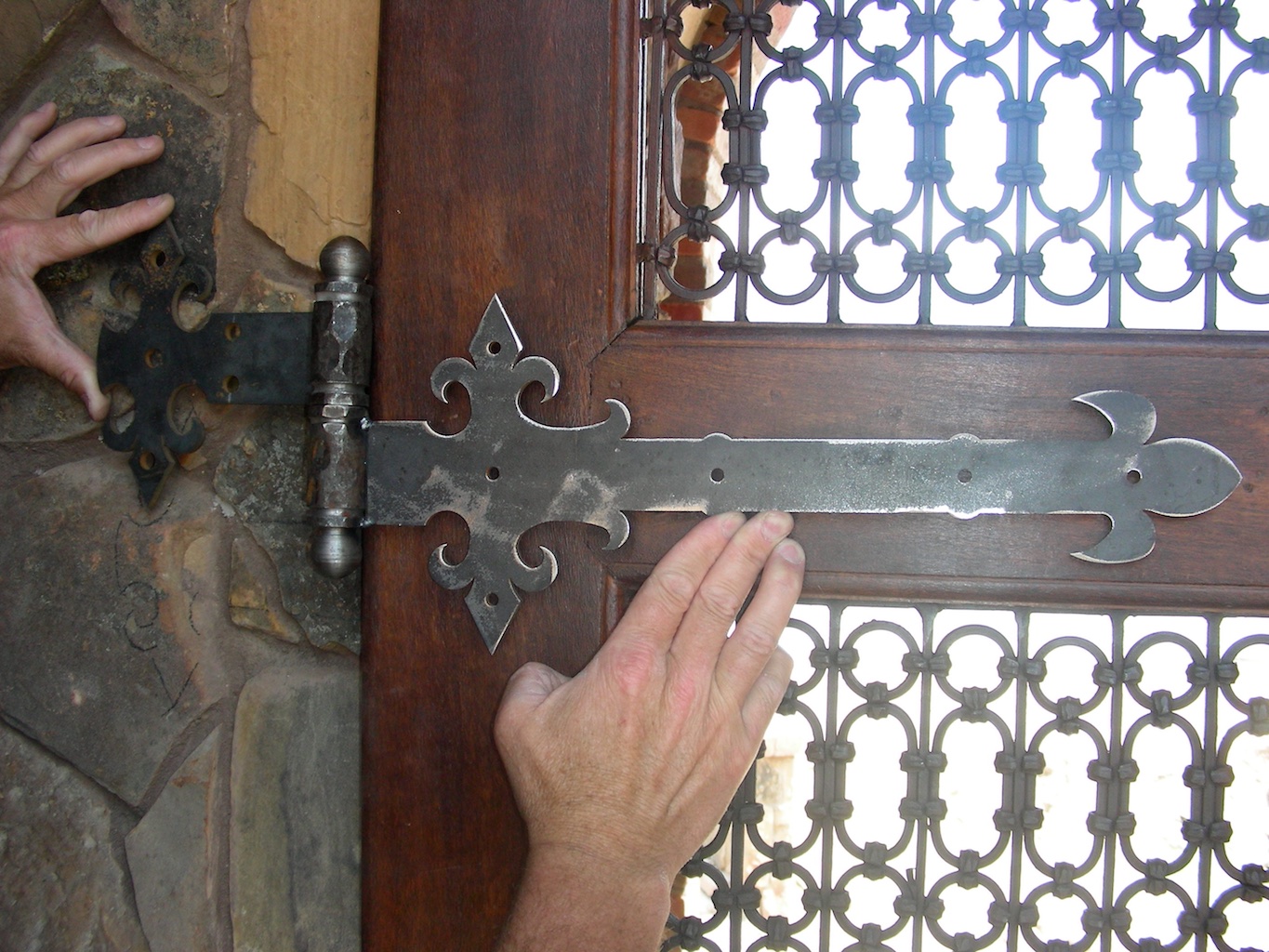 As Certified Green Professional (CGP) Design / Build Firm, we are committed to building GREEN high performance homes that are healthy, durable, comfortable, easy to maintain and are energy and water efficient. We are meticulous about every detail of the home, from the energy efficiency and the functionality of the design, to the aesthetics and the authenticity of the design and the use of light and materials that are incorporated to create a livable work of art. While incorporating Universal Design and Aging in Place principles, every detail of the design of the home is well thought out, nothing is by coincidence.
We are a budget conscious builder and we continually look for new innovations to help "value-engineer" each home.   We are as attentive to the items that get concealed behind the walls that affect energy efficiency, performance, and structural integrity as we are with aesthetics.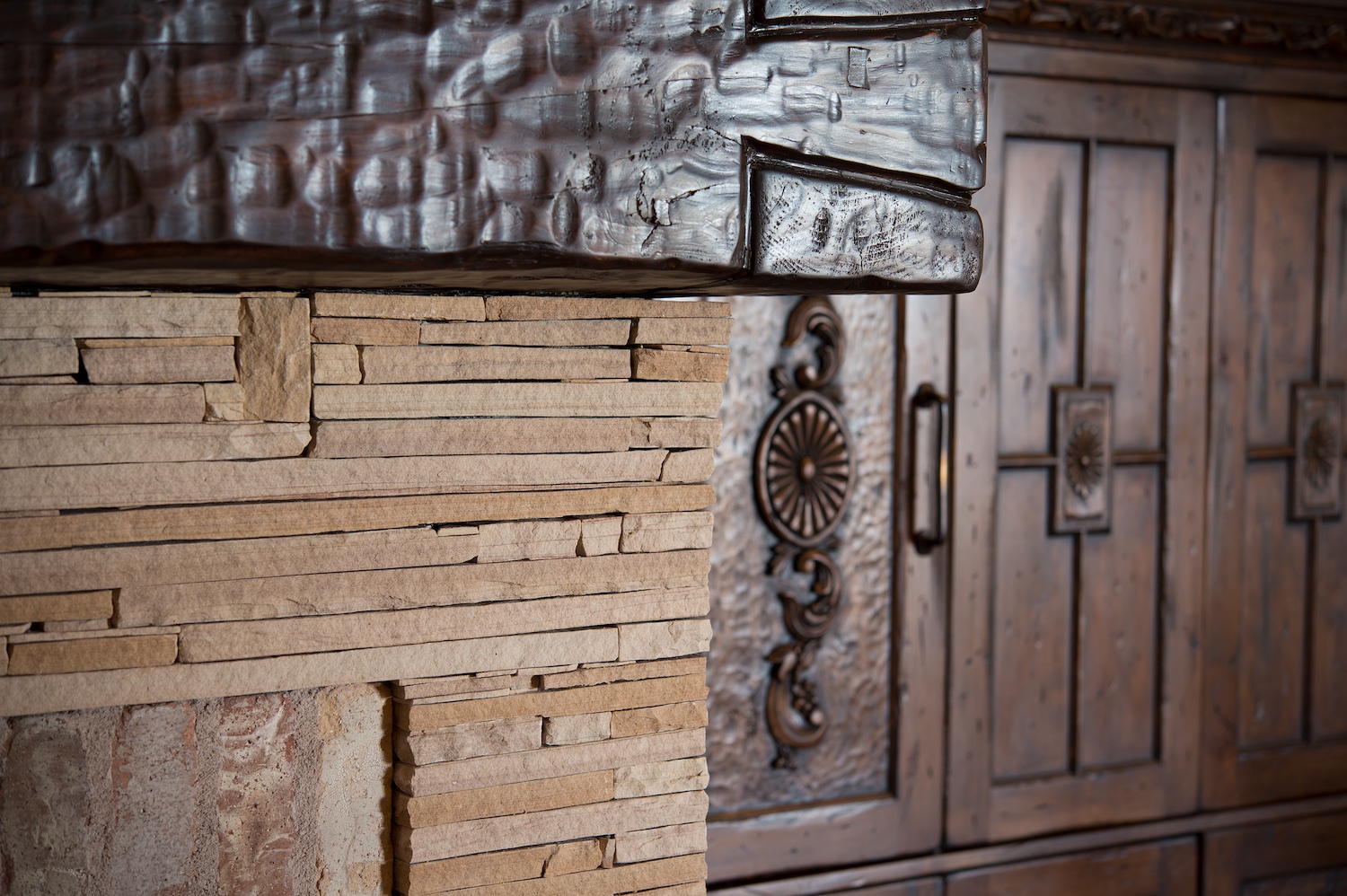 Building relationships is one of our highest goals.